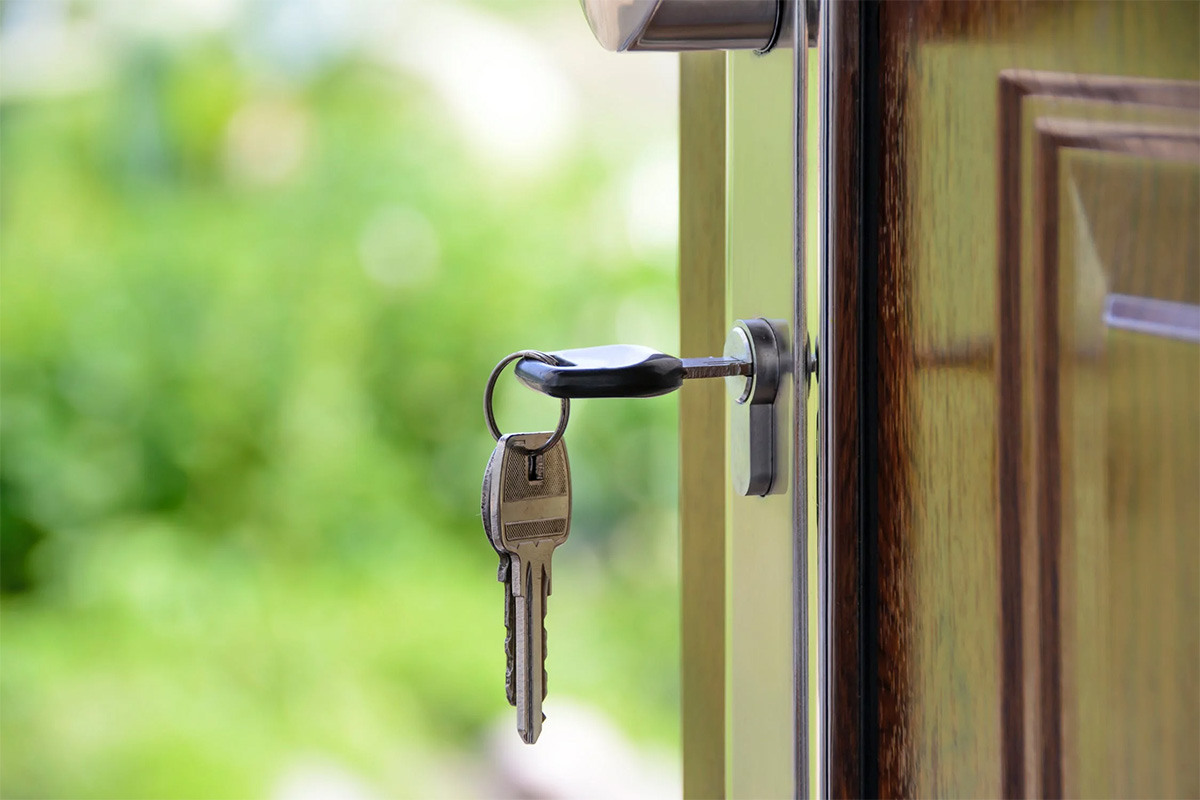 Our company provides property management that includes maintenance and repairs, renovation services, rent collection and leasing for residential and commercial properties.
Our professional maintenance staff is knowledgeable in local building codes and standards.
We manage property rentals in California, Nevada, and Florida. Our properties can be found in some of the most beautiful areas of these cities.
We apply our skills and experience in solving problems that typically arise in rental properties to the satisfaction of all parties.

GAllery